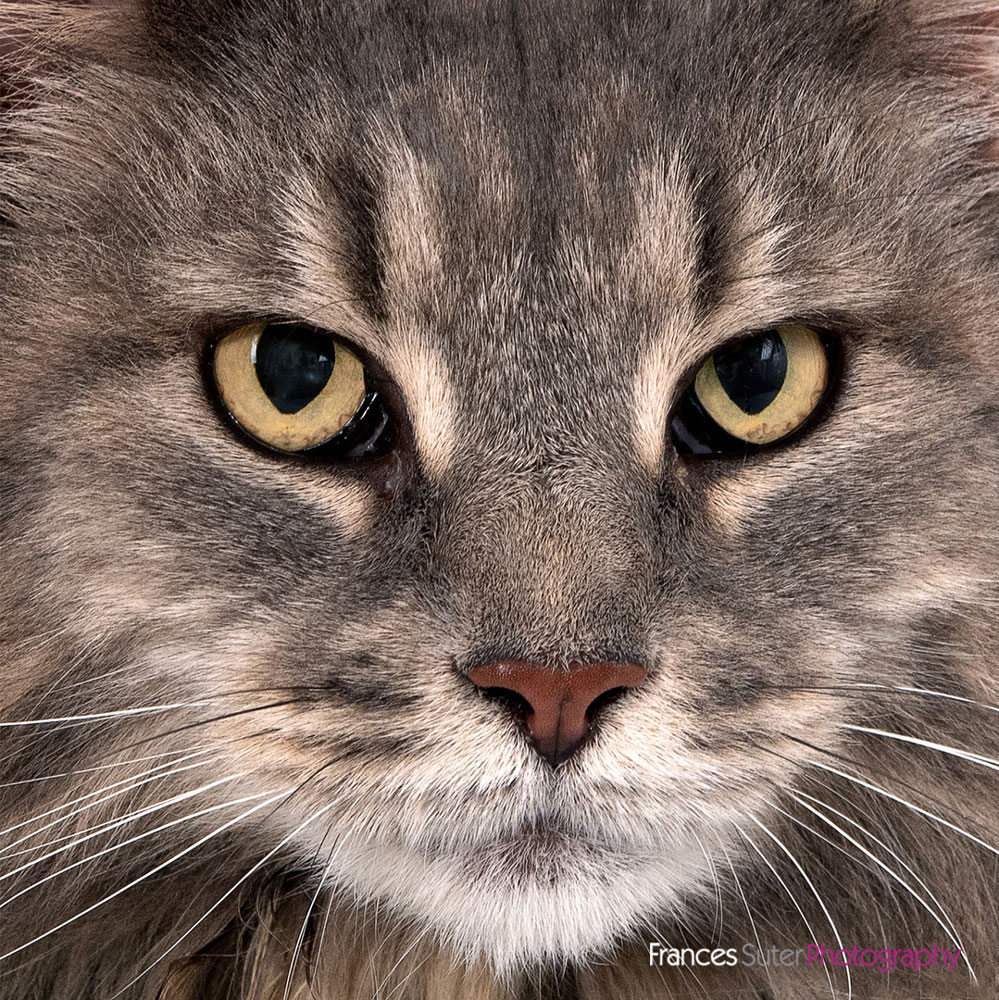 All kinds of pets are welcome at our studio! We design each pet photography session to suit you and your furry family member!
We just LOVE photographing cats and this stunning feline sure was a standout…
Meet Malyutka, or Mally for short, a Maine Coon Cat who we had the pleasure of photographing!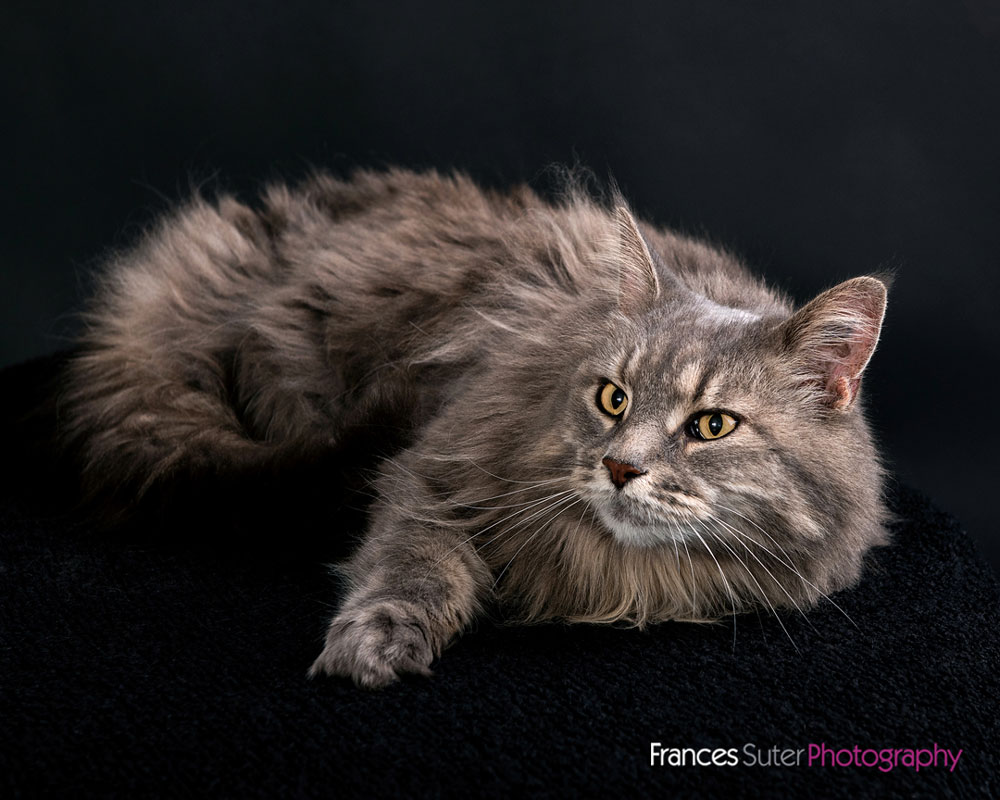 Maine Coon Cats are the largest domesticated cat breed and can get up to 1 meter in length and weigh up to 8kgs! (depending on gender of course). Malyukta's owner is Russian and gave her her name based on its Russian translation of "Little One". Mally is amongst the smaller sized of her kind, however, her big personality keeps her well in line with her species!
Mally is a very spoilt girl! She is the boss of her household and has her owner wrapped around her little paws 😊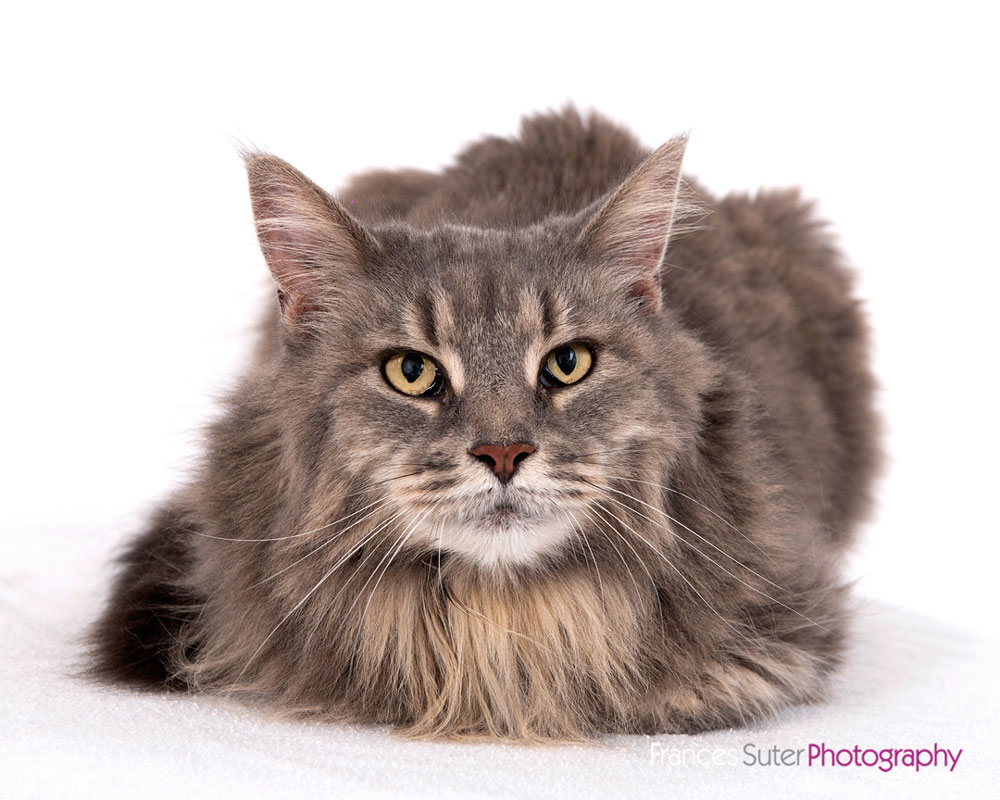 We love having cats at the studio and always ensure the space is safe for our furry friends to roam around in. Especially our lovely purring guests who tend to be more independent and free-roaming than others.
Our studio space is fully enclosed for all our pet photography sessions! You'll feel at ease visiting for your pet photoshoot knowing that your best friend will be safe and sound with us.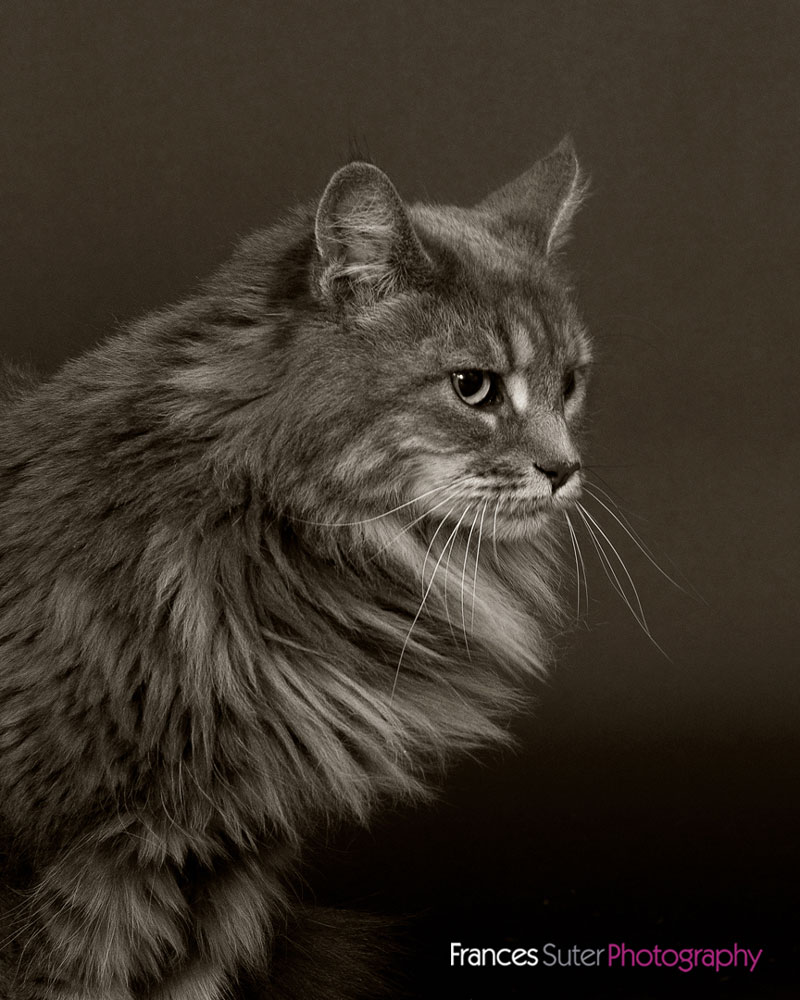 Check out our Pets Photography Gallery to see more of Frances' work
We would love to chat with you about your furry family member/s!
Feel free to give us a call and we can tell you more about our pets photoshoots 3899 0107.
Be sure to follow us on social media to keep up to date with our Brisbane Pets and their People photoshoots!